The Sunday Post is a weekly meme hosted by

Kimberly @ Caffeinated Book Reviewer.

~ Recap the past week ~

~ Show what's upcoming ~

~ Share news ~

~ Display book hauls ~
Tuesday ~ Meme ~ Time Turner Tuesday
Thursday ~ Tour ~ Mother Gaia by Ricky Baxter
Saturday ~ Review ~ Kindle Review
Sunday ~ AVR Weekly News ~ 149th Edition
Hello and Happy Sunday!
On the Home Front: School's Out!!!
Touching Nature: I mowed. It was a gorgeous day, too. 78º, sunny, nice breeze. Now it's hotter than Mustafar. Bloody weather.
Book News: I was scrambling to get 800+ pages (3 books) done for InD'tale's upcoming double issue and get the reviews written. Plus, I have interlibrary Sandman graphic novels with deadlines of last Tuesday and today. GAH! When it rains it pours! I apologize for not answering comments or returning visits this week. I will try to get caught up in the coming days.
Don't Touch That Dial!:
We managed a few episodes of
Supernatural
and are now in Season 9 of our rewatch. 2 more episodes and we will finally be into the episodes we've never seen. Woot!
At the Flicks: I don't think we have anything on the agenda until Star Trek Beyond.
Cyberspace Playground: Nothing. I've been reading, reading and more reading.
Randomness: LOLOLOL Thanks, Char for leaving this on my FB wall!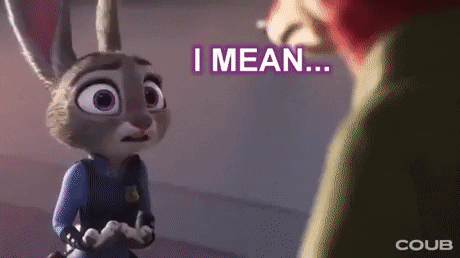 Carol's Nuggets of Wisdom: If you're stuck doing a job you hate because you need to pay the bills and it'll be awhile before you can do something else, find a hobby you love. Life is short. Don't waste it being miserable. And yes, I consider binge watching your favorite shows on Netflix an enjoyable hobby.
That's it for me. AVR News Update signing off. May all your books enthrall you.
I requested The Curse of Tenth Grave.
*compulsively checks NetGalley dashboard*
Free at time of drafting.