The Sunday Post is a weekly meme hosted by

Kimberly @ Caffeinated Reviewer.

~ Recap the past week ~

~ Show what's upcoming ~

~ Share news ~

~ Display book hauls ~
Sunday ~ Meme ~ AVR Weekly News ~ 281st Edition
Sunday ~ Meme ~ AVR Weekly News ~ 283rd Edition
Hello and Happy Sunday!
On the Home Front: So, I booked a flight today. It took me awhile how to figure out the online process. And I'm totally lost when it comes to check in. I got an email confirming the booking, but what do I do when I get to the airport? I have no clue! I mean, I haven't flown since 1997. You know, back when we had real paper tickets. Gah! This is so stressful! Anyway, I'll be going to Ohio in a few weeks to kidnap pick up my mom to come to NC for a long visit. She'll be here for most of March. Now I just need to figure out where she'll sleep. I have a guest room but there's exercise equipment in there and no bed. And the cats have taken it over since they can't be out in the main areas with Artemis. We'll get it squared away. Somehow. lol
Touching Nature: I am not amused by Ma Nature right now.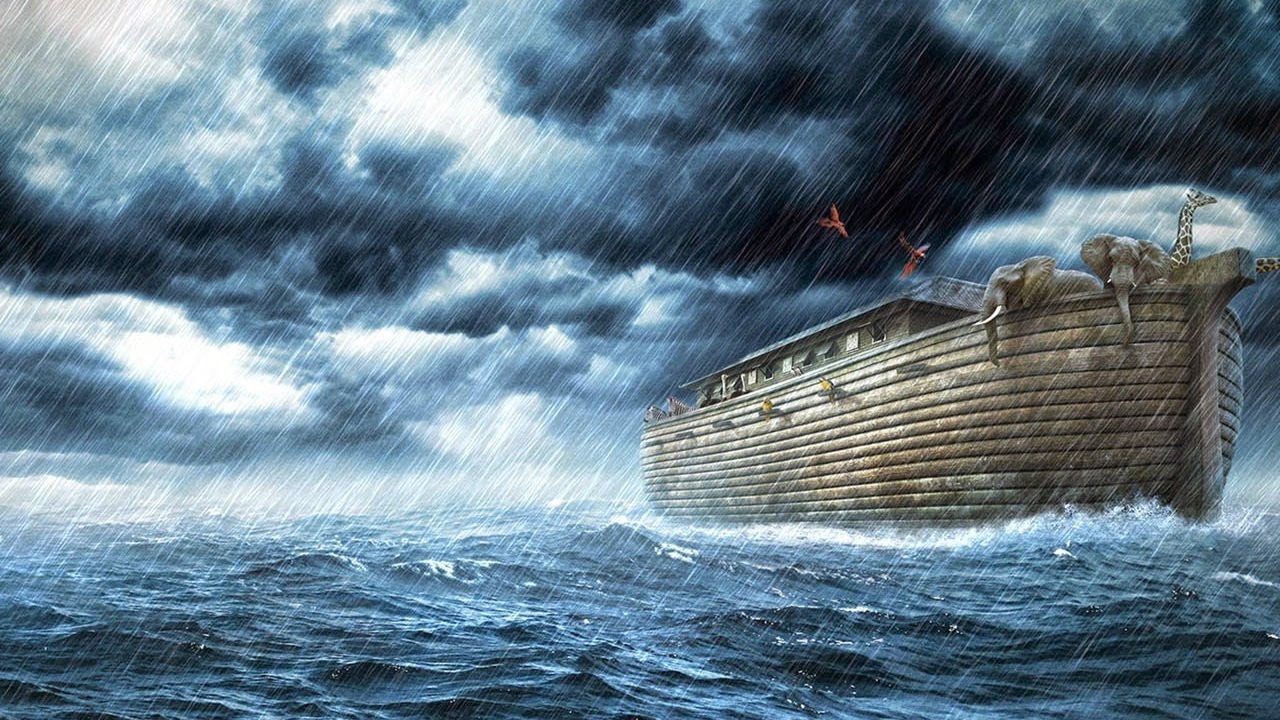 Book News: I am currently caught up with reviews. I have 5 posts ready for March and I'm nearly done with a sixth. That's two weeks worth of posts for March so far.
Don't Touch That Dial!: Started Season 2 of Criminal Minds. What a meh show. I'm told it gets better. We'll stick with it for now. I'm glad Elle Greenaway left a couple of episodes ago. I couldn't stand her. My favorite characters are Reid and Garcia.
At the Flicks: Inching towards Captain Marvel.
Cyberspace Playground: Nope. Ok, I watched some videos on YouTube this week while I ate dinner on a few days, but I was mostly catching up on channels I subscribe to and nothing new.
Randomness: I snorted and laughed at this. I snorghed.
Carol's Nuggets of Wisdom: There are never enough hours in the day, so try to multitask when posssible. I love to do laundry this way. Toss in a load then go do something else on your list. Go back, put that load in the dryer and another in the washer then go do something else. You get multiple things done at once and it feels good. Also, a little bit of planning ahead of time can save you in the end. I don't play chess, but it's like that. Think several moves ahead so you aren't wandering around losing momentum. Time saved means more time to read and that's never a bad thing.
That's it for me. AVR News Update signing off. May all your books enthrall you.
Free at time of drafting.