The Sunday Post is a weekly meme hosted by

Kimberly @ Caffeinated Book Reviewer.

~ Recap the past week ~

~ Show what's upcoming ~

~ Share news ~

~ Display book hauls ~
Tuesday ~ Review ~ Deadpool: The Complete Collection Vol 2 by Daniel Way
Thursday ~ Review ~ Deadpool: The Complete Collection Vol 3 by Daniel Way
Saturday ~ Review ~ BtVS: Season 10, Vol 2 by Christos Gage
Sunday ~ Meme ~ AVR Weekly News ~ 179th Edition
Hello and Happy Sunday!
On the Home Front: We're settling into yet another routine, for now, since April quit her 3rd shift job to concentrate on nursing school. Her schedule this semester was not conducive to 3rd shift and the company was being an asshole about her classes, so she told them buh-bye. She's looking for a part-time job for some extra cash, but her first priority is school. Josh is leaving his job and coming back to work at hubby's company starting Monday and he'll be working basically the same hours as hubby; 12 hr days, 2 on/2 off with every other weekend F-S-S off. We think this new routine will work fine and if April finds another job then we'll adjust to that, too.
Touching Nature: We've had Spring-like weather and it's not Spring yet. That can't be good. Might be my fault for buying two more sleds off Amazon. :P
Book News: I've finished a few books and I've got my posts for the blog scheduled through Feb 24th though I have 2 books I need to finish for that to be absolutely complete. I don't have a Monster Porn Monday post for Feb, but I plan to get back to it for March. Still have a couple (ok, 4) reviews to write, but I'm not stressing over them. I'll probably get them done today anyway.
Don't Touch That Dial!: Watched two NCIS and two X-Files. That's about it. I am trying to branch Cutie Kyleigh out and away from her favorite animated movies and I'm having moderate success except for Thursday when we watched all 3 minion movies (DM2 was watched 3x) for the umpteenth time. It was just one of those days and since I'm grandma, and not mom, I let her watch them. LOL
At the Flicks: Nope
Cyberspace Playground: I got nothing.
Randomness: This. This made my day.
Carol's Nuggets of Wisdom: Direct deposit paychecks are awesome and I worry about the sanity of people who do not have a 401(k) especially when their employer matches a certain %. Free money, people! Wtf is wrong with you?
That's it for me. AVR News Update signing off. May all your books enthrall you.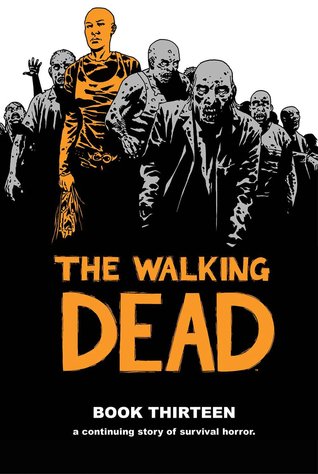 Free at time of drafting.