My Kindle Reviews will consist of: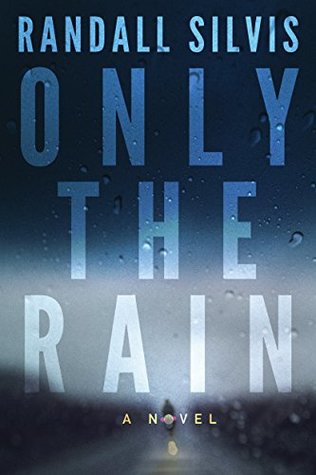 Book source ~ Kindle First
Russell works in a quarry, is a veteran, husband, and father to 2.5 kids. He and his wife are living the American Dream. They've got decent jobs, just bought a home, and are waiting for their 3rd child. Then everything goes sideways. One decision, one mistake, one out-of-his-control event, and now everything he's ever wanted is all in jeopardy.
The storytelling in this book is a bit different. Russell is writing to an Army buddy through emails, reflecting on the events that led him to what happened, how he screwed up, and how he managed to make things right again. But are things right? Will things ever be right again? No. They can't after what's happened. But hopefully they can move on. I'll be honest, this isn't the greatest story out there. But it is compelling enough to keep a person reading, to see how Russell is going to get through this terrible fuck up. I have to admit I didn't see that ending coming. I envisioned something else, but I'm satisfied with how it played out.

My favorite character is Russell's grandpa, Pops. What a cool guy! All-in-all a decent read.