The Sunday Post is a weekly meme hosted by

Kimberly @ Caffeinated Book Reviewer.

~ Recap the past week ~

~ Show what's upcoming ~

~ Share news ~

~ Display book hauls ~
Sunday ~ Meme ~ AVR Weekly News ~ 175th Edition
Sunday ~ Meme ~ AVR Weekly News ~ 177th Edition
Hello and Happy Sunday!
On the Home Front: Slowly settling into our new routine. This week will be another adjustment as Anna and April head back to school, but then we should be good to go. I hope. In any case, we'll survive.
Touching Nature: SNOW!! In North Carolina! A rare sight and even rarer is we did not get any freezing rain/ice with it! WOOT!! Growing up and living 29 yrs in Ohio, I never thought I'd say I miss the snow. But I do. lol And since this is NC we're talking about, the forecast is showing 60s by the end of the week. WTF?!
Book News: I finished several books (I'm not sure how I managed that, so don't ask), but have yet to write reviews, 9 and counting though 3 of those I finished at the end of December. I did draft some posts though, so yay me! :)
In other news, I know everyone loves the Monster Porn Monday the 1st Monday of the month, but I'm not going to get it done for the 9th. I do hope to have it complete for the 16th though, so hang in there. You pervs. :D
Don't Touch That Dial!: No worries about touching of the dial. No tv viewing has happened. Unless you count watching animated movies over and over with my nearly 3-yr-old granddaughter. LOL
At the Flicks: Nada
Cyberspace Playground: My favorite Buffy episode recapper has started Season 1 of Angel now while doing season 4 of Buffy. Woot!
Randomness: My oldest son posted this on my FB wall. LOL
Carol's Nuggets of Wisdom: Buy snow boots because you never know when you're going to need them.
That's it for me. AVR News Update signing off. May all your books enthrall you.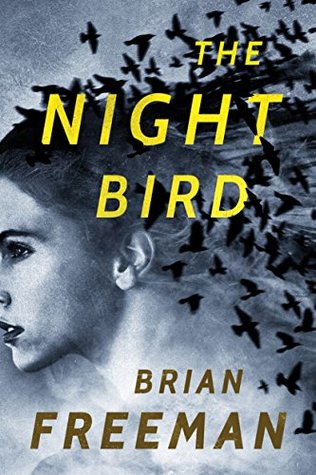 Free at time of drafting.