The Sunday Post is a weekly meme hosted by

Kimberly @ Caffeinated Book Reviewer.

~ Recap the past week ~

~ Show what's upcoming ~

~ Share news ~

~ Display book hauls ~
Sunday ~ Meme ~ AVR Weekly News ~ 212th Edition
Tuesday ~ Review ~ Give the Devil His Due by Steve Hockensmith, Lisa Falco
Friday ~ Review ~ Cassell's Dictionary of Superstitions by David Pickering
Monday ~ Meme ~ Monster Porn Monday
Sunday ~ Meme ~ AVR Weekly News ~ 214th Edition
Hello and Happy Sunday! Also, Happy October!!
On the Home Front: No more scheduling appointments on grocery day. WTF was I thinking?! *walks away smacking forehead and grumbling to self*
Touching Nature: Hot and dry then a sudden drop in temps Friday to lovely Fall-like conditions. Still no rain, but at least it's cooler.
Book News: Not only did I not write those 7 reviews from last week, but I added 3 more. Oops. Ok, actually, I did write 1 of those. So I'm sitting on 9 at the moment. Come on, Motivation! You can do this thing!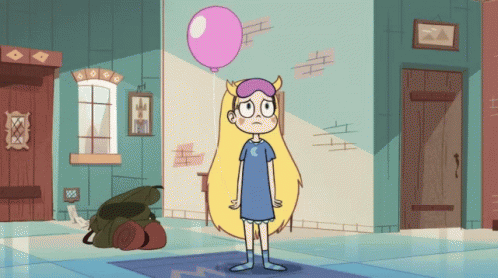 Oh, well. Anyway...on the plus side, I should have time to get back to visiting again. Woot!
Don't Touch That Dial!: Finished Season One of Agents of S.H.I.E.L.D. Gotta admit, it's a pretty good show. Plus...*whispers* I have a big crush on Agent Coulson. And Fitz.
At the Flicks: *sigh* Not yet.
Cyberspace Playground: Still playing Wordscapes on my phone. So addictive.
Randomness:
Carol's Nuggets of Wisdom: When you pay for something in cash, save the coinage in a jug. At the end of the year, count it up and treat yourself to something that's just for you.
That's it for me. AVR News Update signing off. May all your books enthrall you.
Somehow I earned a graphic novel/comic credit for ordering a
Darth Vader graphic novel, so Trip and I picked this one.
Free at time of drafting.