My Kindle Reviews will consist of: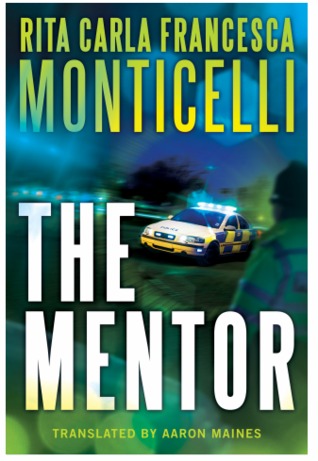 *Book source ~ Kindle First
After a couple of murders in London start to ring a bell in Detective Eric Shaw's mind, he begins to realize that a case he worked 20 yrs ago is somehow connected to the crime scenes he has processed recently. The why is starting to come into focus, but with that clarity he's beginning to suspect the who is someone he doesn't want them to be.
Great writing. The identity of the murderer drove me crazy. I kept switching from one person to another, but never really settled on anyone.
A tad slow moving for a murder book. It never really made me anxious to turn the pages. The ending. Some character behavior that seemed whacky. Could have just been something in the translation.
Not a horrible mystery, but not all that exciting either. The best part is the murderer's identity is up in the air all the way until the end.