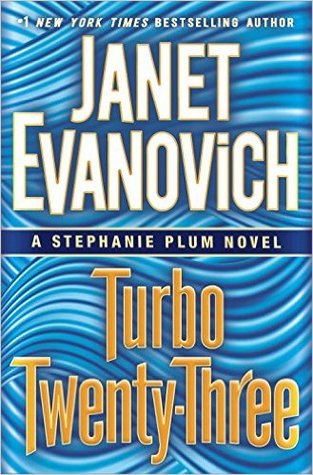 *Book source ~ Library
Bounty hunter Stephanie Plum goes after skips, stumbles across a murder, has sex with but can't decide between two guys, and puts up with Lula shenanigans.
I am so done with this series. I've been getting the books at the library because I refuse to spend my husband's hard earned cash on this formulaic writing. Janet Evanovich wrote a humorous book back in the early days of Plumhood, but it's gotten so old and tired that I will not read another one, not even when it costs me nothing (I love you, Library!). Each and every book is exactly the same as the last one only with some name and situation changes. The characters have had ZERO growth and the love triangle is beyond stale. In the past, I've continued for the humor, but even that is gone in this one. Meh, meh, meh, and meh. Goodbye, Stephanie. You were fun at first, but one of us has to move forward and since you won't, I will.