The Sunday Post is a weekly meme hosted by

Kimberly @ Caffeinated Book Reviewer.

~ Recap the past week ~

~ Show what's upcoming ~

~ Share news ~

~ Display book hauls ~
Tuesday ~ Review ~ The Walking Dead, Book 13 by Robert Kirkman
Thursday ~ Review ~ BtVS: Season 10, Vol 3 by Christos Gage
Saturday ~ Post ~ My 2017 March InD'tale Magazine Reviews
Sunday ~ Meme ~ AVR Weekly News ~ 184th Edition
Hello and Happy Sunday!
On the Home Front: The weather's been nice and I've been stuck inside doing, well, inside work. Bleck. Only 1 app't to run a kid to this week, so maybe I'll get some shit done around here. I have a very long list of things to do and very little desire to do any of it. And I'm beyond irritated at several things that I won't bother listing here.
Touching Nature: Been fairly warm here. As in, windows open, fresh air everywhere warm. Then last night it dropped to the low 30s. *shivers* After today we should start heading back into the 70s again. A bit warm for this time of year, but I'll take it. We could use some rain though.
Book News: Yeah, not much going on here. I hope to fix that soon.
Don't Touch That Dial!: Finally enough NCIS to make it into season 7. Woot!
At the Flicks: Nope. Maybe The LEGO Batman Movie this coming weekend. We'll see.
Cyberspace Playground: I've been playing around with Canva. And not getting very far.
Randomness: Spike being helpful, offers his flask. lol
Carol's Nuggets of Wisdom: Life's short. Be sure to do something you enjoy every single day. It doesn't have to be complicated, time consuming or cost anything. Just do it. *pause* Damn you, Nike. You've ruined that phrase for me.
That's it for me. AVR News Update signing off. May all your books enthrall you.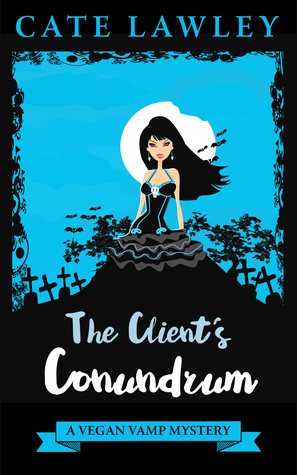 99¢ when I grabbed them Friday!